Licensed HVAC Services Contractor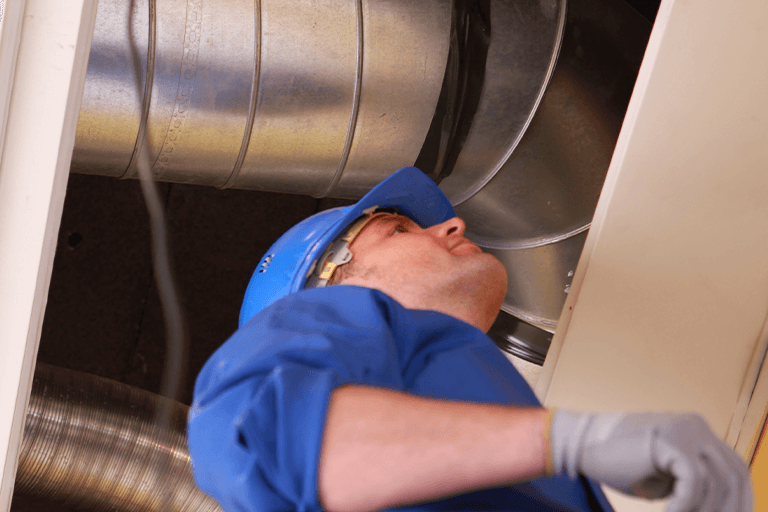 HVAC Maintenance
Scheduling a periodic HVAC maintenance call ensures the longevity and efficiency of your heating or cooling system. The professional HVAC technicians at 5-Star Local HVAC Company can clean and test critical compenents and identify minor issues before they become major headaches. Most HVAC manufacturers recommend regular HVAC inspection and maintenance – about once a year before a major change in the seasonal temperature.
Efficient HVAC Systems Result in Lower Utility Bills
Identify Small Fixes Before They Become Major Headaches
Prevent HVAC Malfunctions
Extend the Lifespan of Your Heating & Cooling System
Call Now: (602) 610-1498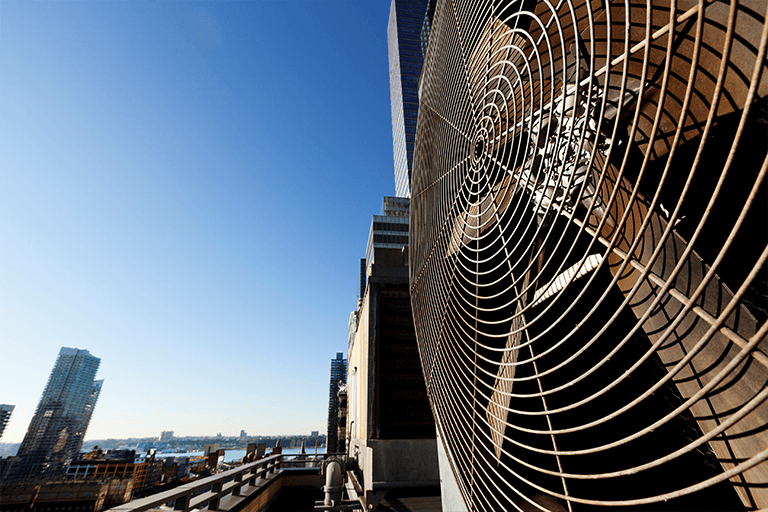 Energy-Saving HVAC Tips
Utilize the Thermostat Timer Feature: Modern HVAC Systems generally have a feature where you can set the temperature based on the time of day. To save money on your utility bills, adjust the thermostat closer to the outdoor temperature for at least eight hours a day. Many property owners choose to do this while they are at work or during the sleeping hours.
Replace Your Air Filter Regularly: A dirty air filter makes your HVAC work harder to circulate air throughout your building. During times of the year when you are relying more on your heating or cooling system, plan on replacing the filter once a month to help your system run efficiently. It'll also reduce the wear and tear on the components.
Reduce Drafts: By reducing drafts, you help maintain an even interior temperature, and your HVAC system doesn't have to work as hard or as often. There are often air leaks around windows or outlets. An inexpensive way to reduce drafts – and lower your utility bills – is to apply caulk around your window frames. You can also purchase fire- and heat-resistant foam barriers that fit inside your electric outlets behind the outer plate. Keep your interior comfortable by keeping the outside air OUT. Your HVAC system and pocketbook will thank you.
Call Now: (602) 610-1498